The JF Kilfoil Company is a leading manufacturer's representative.
Our primary purpose is enriching life through connections. Founded in Cincinnati, Ohio in 1953, the Company remains true to the values and beliefs originally set forth; long term relationships, honesty, integrity, high quality (people + products), sense of urgency and caring for people. We proudly represent market leaders in our geographic territory of Ohio, Kentucky, Indiana, Michigan, western Pennsylvania and West Virginia.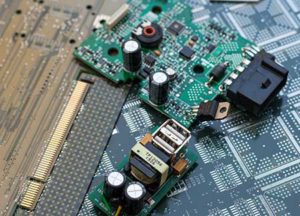 We are a group of committed individuals located in the Midwest of the United States.
We work around a strategic plan that provides focus for the short and long term. Each of us brings a different skill set and personality, and we realize that everyone we meet has their own skills and personality. We've spent time learning about how to deal effectively with those we come into contact with daily, whether at work or home.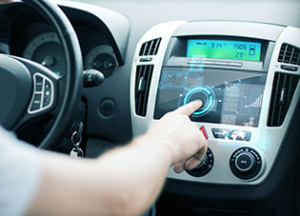 We connect our knowledge and people to solve design needs quickly.
Our operating model is customer intimate, so we strategically focus the right products for the right customers. We value relationships versus transactions. Managing customer relationships is a strength of which we are proud. This can be witnessed in our long term relationships with both customers and suppliers.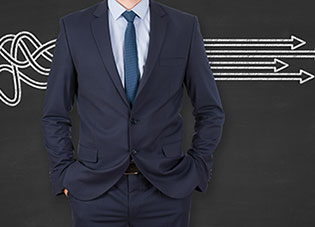 We live by a core set of values and beliefs that drive us to get up every morning.
These include valuing and nurturing long-term relationships; working to do the right thing with honesty and integrity; offering high quality solutions from high quality suppliers as well as employing a high quality team; caring for people; engaging with a sense of urgency. Don't take our word for it, ask our customers and suppliers yourself!