The JF Kilfoil Company proudly represents the following companies in the Ohio, Kentucky, Indiana, Michigan, Western Pennsylvania and West Virginia territory.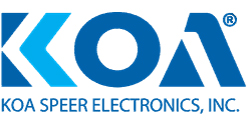 PalPilot:  Printed circuit board design and production.

NDK:  Manufacturers of high precision, high reliability, compact size crystal and oscillator devices.

Rubycon:  Aluminum electrolytic capacitors, film capacitors and switching power supply units.

Kang Yang:  Engineered solutions for the electronics market.

Ole Wolff: Electroacoustic solutions including speakers, microphones, receivers, transducers.

Powertip:  Display Device for Technology. We make communications more understandable.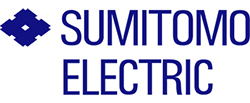 Harwin: A world class manufacturer of High-Reliability Connectors, Industry Standard Connectors, Board Level EMC Shielding and associated PCB Hardware.

Pan-International: A leading EMS provider, delivering complete manufacturing solutions to notable technological companies worldwide.

HFC Shielding: Specializing in R&D, manufacturing and sales of shielding materials, thermal conductivity materials, absorbing materials and magnetic materials